Throughout the season, Frank Lester has been the type of guy who just wants to fight. Frank came in as an alternate and won his first match with a nasty kimura after Kiel Reid knocked himself unconscious. In his second match, Frank had all his artificial teeth knocked out by James Wilks.
When it came time to find a replacement for injured fighter Jason Pierce, only two fighters who were injured themselves could step in. Frank Lester, with a black eye and teeth gone or Mark Miller with a broken nose. Frank seemed to want it more and was given the opportunity to fight. As he begins to get ready, he puts in his mouthpiece to find a couple teeth still embedded in the mouthpiece.
Dave Faulkner represents Team UK, winning his first match with a knee bar. Faulkner has some mental issues, not being able to keep a mouthpiece in. He ends up going to a hypnotherapist to see if he could get rid of his gag reflex. Unfortunately, the new age tactics didn't work.
During the first round of the fight, Lester and Faulkner traded punches and kicks with a lot of circling and clinch work. The only takedowns Faulkner got were immediately denied when Frank stood back up.
In the second, Faulkner started to lose his steam after attempting numerous takedowns. Frank was able to connect with jabs and straights. His hooks were usually countered well. Dan Henderson continued to shout jab throughout the fight, as Lester owned a 4 inch reach advantage. After the second bell, the judges declared it a draw, meaning there would be one more round.
Unfortunately for Team UK, Faulkner would not answer the bell, saying he was finished. Bisping tried to tell him that he was throwing away a big opportunity, but it was to no avail as ref Steve Mazagatti called the fight. Team USA captured its 4th victory to even the score 4-4. Frank Lester showed tremendous heart in the victory.
In the crowd throughout the fight was Mask, the now deceased originator of the Tapout brand.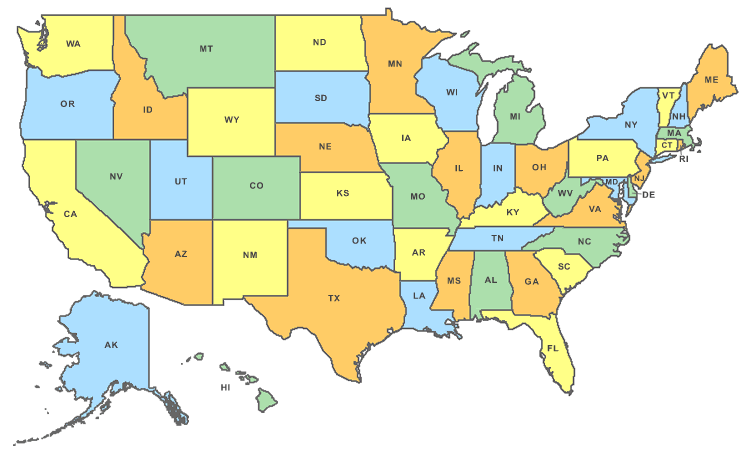 Here are the quarterfinalists:
155 US- Jason Dent, Cameron Dollar
170 US- Damarques Johnson, Frank Lester
155 UK- Ross Pearson, Andre Winner
170 UK- Nick Osipczak, James Wilks