By MMA Blaster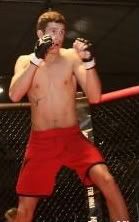 Tonight Midwest Cage Championships, MCC, will officially hold its 16th event this Friday, September 12th. The main event will feature a Featherweight Title bout between Josh Atwell and T.J. O'Brien. The co-main event will feature a bout between UFC vet John Halverson and Vern Jefferson.
I was able to catch up with former Team Revolution fighter T.J. O'Brien to get some perspective on his upcoming fight. To earn a shot at the Featherweight Title, T.J. won a 4 man tournment at MCC 13 with victories over Nick Walker and Will Shutt. Both victories came way of first round triangle chokes.
T.J. has been training extremely hard for this fight with his good friend Alex Harper. He has perfected his wrestling by training with several college wrestlers. The preperation has led T.J. to also focus more on his stand-up. If you have seen clips of T.J. fight, you will know his size allows him to throw a mean high kick to his opponents face.
In regards to his opponent, T.J. is aware that Josh Atwell is a solid wrestler with Muay Thai skills. The key to the fight will be staying calm wherever the fight should go while controlling his opponent. With T.J. fighting a couple bouts at 155, he knows it will be a test to get to Featherweight, 145, in this fight. The cut will be important for the 6'2" fighter as his size and strength are big weapons in his this fight.
MMA Blaster wishes T.J. the best. We will keep you posted following the results.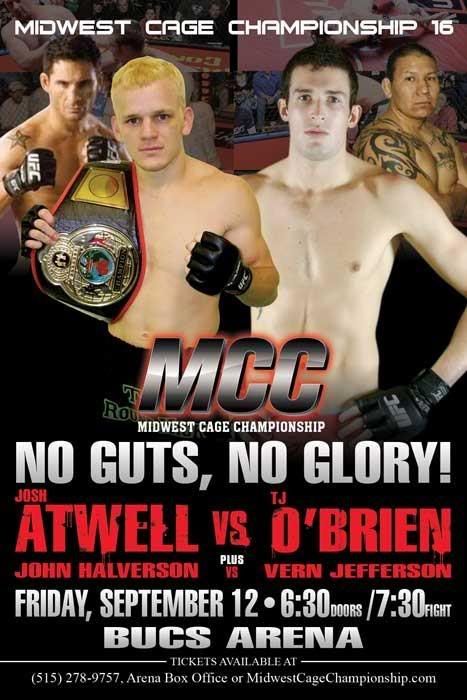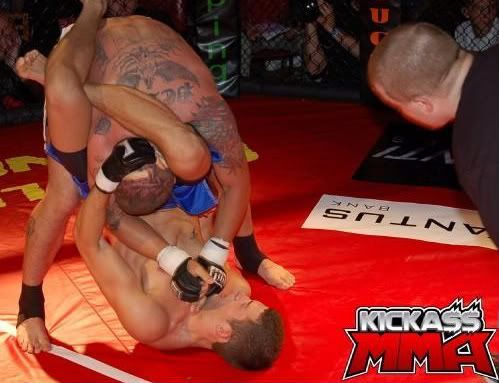 *Photo's of T.J. O'Brien used with his permission.*Check out midwestcagechampionships.com for more information.*Event will be held at the Bucs Arena at 7201 Hickman in Urbandale, Iowa.