(FW Champ) Mike Thomas Brown def Urijah Faber via TKO (Punches)- R1, 2:23- The former champ Urijah Faber lost his belt in a quick 145 pound contest. Both fighters looked to exchange from the start infront of the Florida crowd. After a couple exchanges, Brown hit Urijah with a punch to the temple. Urijah was stunned but kept fighting, trying a standing elbow. Unfortunately for Urijah, Brown countered with an uppercut that sent the former champ to the canvas. While on his knees, Urijah wasn't moving and Brown was throwing punches until the ref called it.
"I don't have a lot of knockouts on my record, but I [expletive] hit hard," Brown said. Brown took the belt as tears rolled down his face. It was the biggest win of Brown's solid mma career.
Chael Sonnen def Paulo Filho via Decision (Unanimous)- Filho came out to a chorus of boo's which didn't stop the entire fight. Filho looked off his came from the start. He tried to shoot in a couple times, but after unsuccessful, was gassed and didn't do much. Filho looked off to his corner and into space. Really boring fight that ended in Chael landing jabs, getting a couple takedowns and kicking Filho's legs as he sat in guard. Chael won 30-27 on all cards.
Leonard Garcia def Jens Pulver via TKO (Punches)- R1, 1:12- The third champ to lose was Jens Pulver who took some vicious strikes from Leonard Garcia. Garcia looked loose as used two quick right hands to stun Pulver. Garcia rushed and laid on the pressure to Pulver as he laid against the fence absorbing punishment until the ref called it.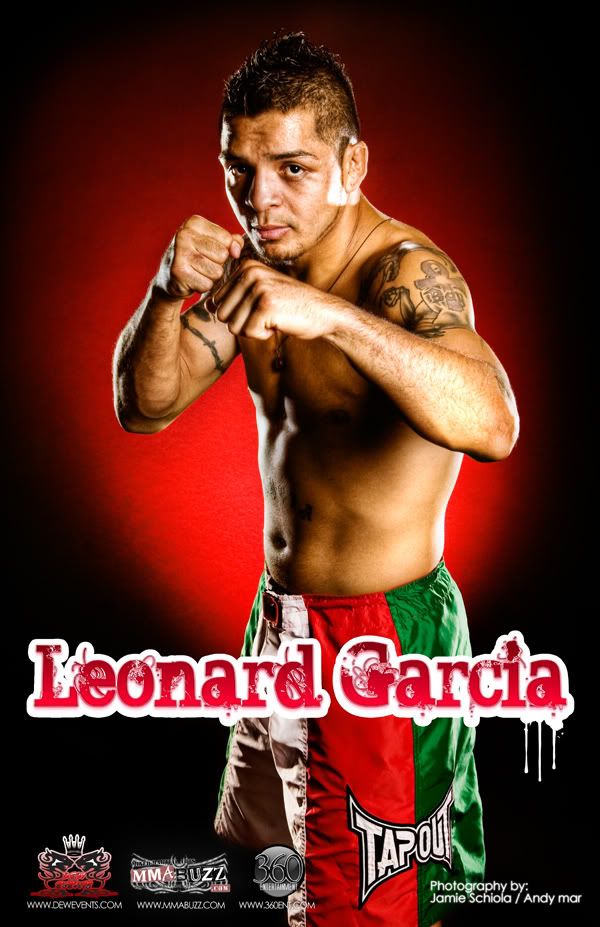 Jake Rosholt def Nissen Osterneck via TKO (Punches)- R2, 3:48- Rosholt is an NCAA champ, but still has much to learn in the stand-up game before he goes to the UFC. Rosholt ate punch after punch from Nissen standing, but anytime he got in trouble found a takedown. From his back, Nissen was attempting submissions, but Rosholt was just too strong. This was a back and forth match that made for my favorite of the night. After weathering more punches and getting mount in the second, Rosholt sealed the victory as the fight was called.
Aaron Simpson def David Avellan via KO (punch)- R1, 0:18- The fighters danced before Simpson threw a nasty overhand with all his body striking Avellan in the chin. Avellan was out, but Simpson threw a couple light punches before the ref stepped in. One of the nastier KO's that have been seen in some time.
Not Broadcast
Donald Cerrone def Rob McCullough via unanimous decision
Jose Aldo def Jonathan Brookings via TKO (strikes)- R3, 0:45
Carmelo Marrero def Steve Steinbess via split decision
Danny Castillo def Rafael Dias via TKO (strikes)- R2, 2:54
Rani Yayha def Yoshiro Maeda via sub (guillotine choke)- R1, 3:30