This episode started with TUF resident Benadict Arnold, Team USA's Jason Pierce, giving pointers to UK's David Faulkner about USA teammate Damaques Johnson. Pierce has consistently whined and complained throughout the season. Giving up training secrets to Team UK is downright dispicable.
Lightweight Richie Whitson overhears Pierce talking smack to Dave Faulkner and begins questioning his motives about not fighting. In the previous show, Pierce doesn't seem to care about fighting, and Dana White doesn't allow him in the cage. Pierce is questioned whether or not he is telling secrets by coach Dan Henderson, and Pierce denies. Liar!
Meanwhile, the match-ups for the next round are determined. The match-ups almost go Team v. Team after Cameron Dollar wants to fight Jason Dent. Dana White was intrigued but ultimately decided to keep with the UK v. USA theme.
WW- DaMarques Johnson (USA) vs. Nick Osipczak (UK)
LW- Cameron Dollar (USA) vs. Andre Winner (UK)
LW- Jason Dent (USA) vs. Ross Pearson (UK)
WW- Frank Lester (USA) vs. James Wilks (UK) - rematch
With the fights set, it is time for DaMarques versus Nick. This fight was incredible, as both fighters showed tremendous heart throughout the fight. In the first, both threw some serious punches and kicks before Damarques landed a great throw for a takedown.
After another takedown, DaMarques lands some ground and pound, and Nick almost sinks a triangle. With thirty seconds left, Nick gets to his feet and starts landing a slew of nasty punches stunning DaMarques, who barely gets to the end of the round.
In the second, it is all DaMarques, who gets a takedown and gets some brutal ground and pound. The fight is almost called near the bell, and Nick wobbles to his corner. Nick shows serious heart and continues to fight, even though dazed and tired.
The third round has both fighters throwing jabs and overhands, with DaMarques landing more shots. Near the middle of the round, DaMarques gets a takedown and starts landing some elbow post strikes. With one minute left, Nick sweeps and gets in DaMarques' guard. Nick tries to lay everything on the line, but comes up just short. DaMarques wins via decision and is the first fighter in the finale.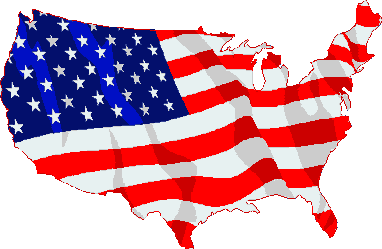 FINALS - DaMarques Johnson (USA)