Rather than having the Olympics butcher MMA, why not an MMA World Grand Prix held outside the Olympic banner?
A World Grand Prix could consist of eight countries competing over three events that are spread out over four months. The rule-set would be the unified rules without elbows to the face of a downed opponent in an effort to reduce cuts. You could have weight classes from 135 up to heavyweight and a women's competitor.
The biggest challenge would be getting the best fighters in the world. As such, the competition would probably have to be co-promoted by the UFC, Strikeforce, One FC, M-1, Shooto and Bellator. If each promotion would be able to make money from the event, promoters might be agree to the idea.
We could see teams from Brazil, USA, Canada, Japan/South Korea, Russia, United Kingdom/Netherlands/Sweden, and Australia/New Zealand. Have the 8 team tournament fights play out over 3 events in 4 months like the old IFL. Allow teams to substitute fighters in if injuries occur. What country would win it all?
For the teams I've compiled below, you can qualify for the team if you were born in the country, are a citizen of the country, have a parent born in that country, or have trained or lived in the country for six months or more. I'm trying to compile two fighters per weight classes in case of injury. I'm working on the list right now, if you have suggestions, please post below.
BRAZIL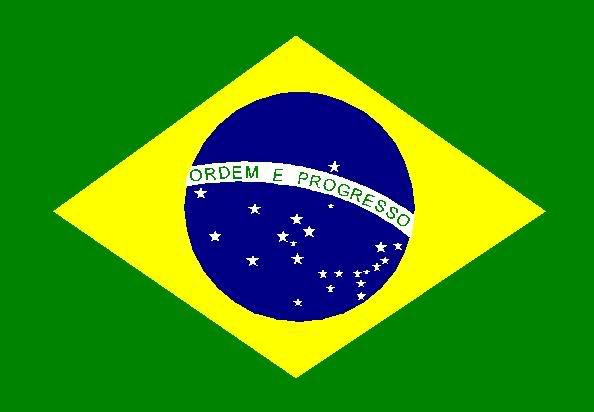 Captain and Head Coach: Antonio Rodrigo Nogueira
135- Renan Barao, Bibiano Fernandes (OneFC)
145- Jose Aldo, Pitbull Freire
155- Gleisen Tibau, Thiago Tavares
170- Demien Maia, Thiago Alves
185- Anderson Silva, Vitor Belfort
205- Shogun Rua, Lyoto Machida
265- Junior Dos Santos, Fabricio Werdum
Women's 135- Amanda Nunes (Invicta), Vanessa Porto
UNITED STATES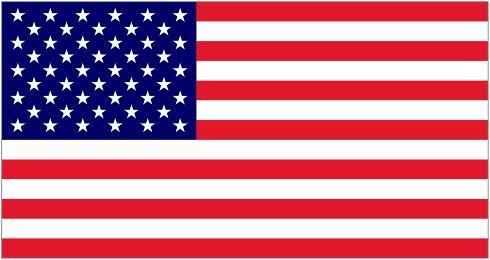 Captain and Head Coach: Randy Couture
135- Urijah Faber, Michael McDonald
145- Pat Curran, Chad Mendes
155- Ben Henderson, Gilbert Melendez
170- Carlos Condit, Johny Hendricks
185- Chris Weidman, Luke Rockhold
205- Jon Jones, Dan Henderson
265- Cain Velasquez, Daniel Cormier
Women's 135- Ronda Rousey, Meisha Tate
TEAM FAR EAST: Japan, South Korea, Vietnam, Philippines
Captain and Head Coach: Kazushi Sakuraba
135- Takeya Mizugaki, Masanori Kanehara
145- Hatsu Hioki, Chang Sung Jung "Korean Zombie" (S Korea)
155- Shinya Aoki, Takonori Gomi
170- Dong Hyun "Stun Gun" Kim (S Korea), BJ Penn (Korea/USA)
185- Yushin Okami, Riki Fukuda, Cung Le (Vietnam)
205- Brandon Vera (Philippines), Satoshi Ishii
265- Josh Barnett (Japan/USA)
Women's 135- Rin Nakai (11-0, Pancrase/GCM), Hitomi Akano
TEAM CANADA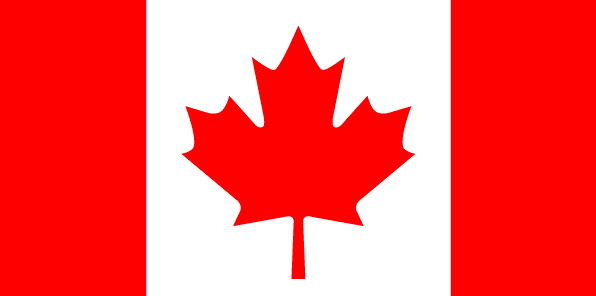 Captain and Head Coach: Carlos Newton
135- Yves Jaboin (Canada/Haiti), Ivan Menjivar (Canada/El Salvador)
145- Antonio Carvalho, Chris Horodecki
155- TJ Grant, Mark Bocek
170- Georges St. Pierre, Rory Macdonald, Claude Patrick
185- Nick Ring, Francis Carmont (France/Canada), Pat Cote
205- Ryan Jimmo, Krzysztof Soszynski (Poland/Canada)
265- Steve Bosse, Smealinho Rama (6-0)
Women's 135- Sarah Kaufman, Alexis Davis
TEAM RUSSIA: Armenia, Belarus, Croatia, Lithuania

Captain and Head Coach: Fedor Emelianenko
135- Azamat Gashimov (Russia)
145- Dennis Siver (Russia/Germany), Deividas Taurosevičius (Lithuania)
155- Khabib Nurmagomedov, Alex Sarnavskiy
170- Marius Zaromskis (Lithuania), Magomed Shikshabekov
185- Alexander Shlemenko, Karlos Vemola (Czech Republic/UK), Vyacheslav Vasilevsky (17-2, Bellator, Russia)
205- Gegard Mousasi (Armenia), Vladimir Matyushenko (Belarus), Igor Pokrajac (Croatia)
265- Alexander Volkov, Stipe Miocic (Croatia/US), Sergei Kharitonov
Women's 135- Milana Dudieva
TEAM WEST EUROPE: United Kingdom, France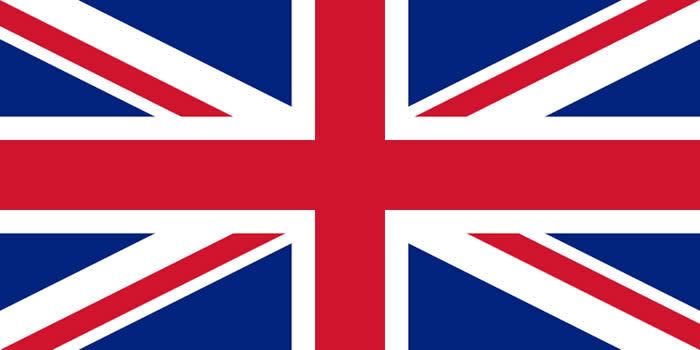 Captain and Head Coach: Ian Freeman
135- Brad Pickett, Vaughn Lee
145- Ross Pearson, Andy Ogle
155- Terry Etim, Paul Sass
170- Dan Hardy, John Hathaway
185- Michael Bisping, Tom Watson
205- Jim Manuwa (UK/Nigeria), Cyrille Diabate (France),
265- Cheick Kongo (France), Philip De Fries (UK)
Women's 135- Rosi Sexton (125), Aisling Daly (125)
TEAM SCANDANAVIA: Netherlands, Germany, Sweden, Norway, Poland, Denmark, Iceland
Captain and Head Coach: Bas Rutten
135- Sirwan Kakai (Finland), Mikael Silander (Finland)
145- Joachim Hansen (Norway), Bart Palaszewski (Poland)
155- Reza Madadi (Sweden/Iran), Anton Kuivanen (Finland)
170- Martin Kampmann (Denmark), Gunnar Nelson (Iceland), Pascal Krause (Germany)
185- Mamed Khalidov (Poland/Russia), Tor Troeng (Sweden)
205- Alexander Gustafsson (Sweden), Marcus Vanttinen (Finland)
265- Alistair Overeem (Holland), Stefan Struve (Holland)
Women's 135- Marloes Coenen (Holland), Shiela Gaff (Germany 125)
TEAM AUSTRALASIA: Australia, New Zealand
Captain and Head Coach: Ray Sefo
135- Michael Mortimer
145- Daniel Hooker, Richie Vaculick
155- George Sotoropolis, Adrian Pang
170- Kyle Noke, Brian Ebersole (USA/Australia)
185- Hector Lombard (Australia/Cuba), Dylan Andrews (15-4, NZ)
205- James Te Huna, Anthony Perosh
265- Mark Hunt (NZ), Soa Palelei
Women's 135- Kate Aroa, Fiona Muxlow